In our first Travel in Africa 2022 series, we start with a country in West Africa – Ghana. We know that one of the things that help many people to relax is to have a special time with their families and loved ones. It is good that after work a person has time to rest. And if possible, hang out with family or friends where they can refresh themselves, away from stress for good moments that they will never forget. In addition to helping you to relax, tourism contributes to the cultural exchange. Africa is a very special tourist attraction, but when it comes to culture, it is a place with different cultures and thousands of local languages. Touching on the Atlantic Ocean, Ghana is one of the most attractive countries in Africa's tourism. Ghana shares borders with Ivory Coast, to the West, Burkina Faso, which lies North, and Togo to the East.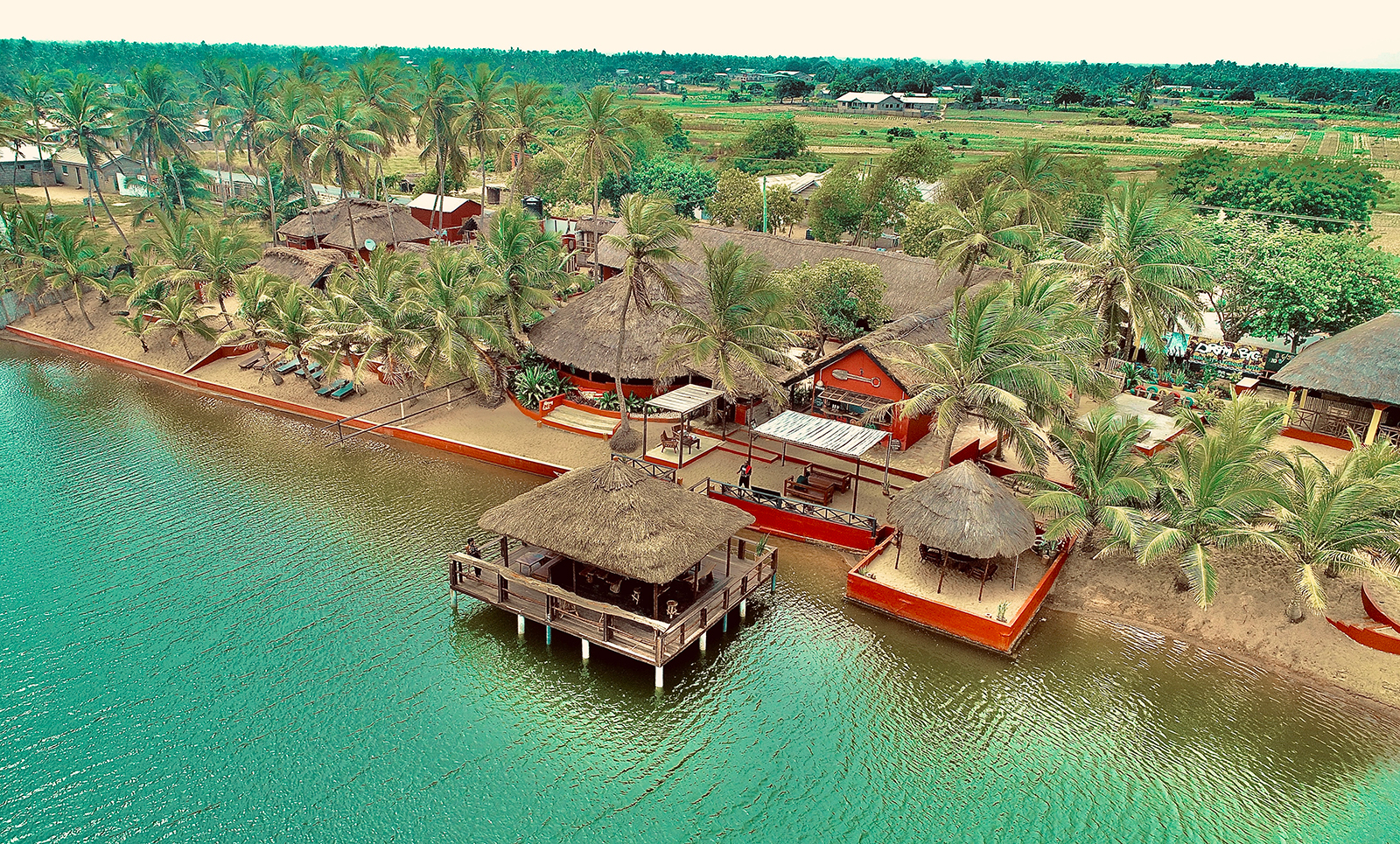 Economically, Ghana is famous for its gold. It was previously called the Gold Coast. In addition to being known for its lush forests, diverse animal life, and miles of sandy beaches along a picturesque coast, is also celebrated for its rich history. Its habitation possibly dating from 10,000 BCE and is a fascinating repository of cultural heritage. Ghana's tourist attractions include Boti Falls, Labati Beach, Kwame Nkrumah Memorial Park & Mausoleum, Manhyia Palace, and many more. In December 2021, Ghana's Minister of Tourism, Arts, and Culture, Dr. Ibrahim Mohammed Awal has said that the country expects to receive 150,000 tourists during the festive season.
Nkwame Nkrumah is recognized as Africa's hero who led the Gold Coast (Ghana) to Independence and helped many African countries to do so. In recognition of his great work, Ghana built Mausoleum as the final resting place of this legend in The capital city Accra. Graphic Online said that in 2021, 13,573 Ghanaians and 5,052 non-Ghanaians visited the Palace. Once you plan a trip to Ghana, never forget to visit the Lakeside Marina Park, Kintampo Falls, and Aburi Botanical Gardens.
You can learn more about Ghana by visiting their Tourism Website: https://visitghana.com/